Geocoding Addresses with Batch Geocoder CSV2GEO
CREATE INTERACTIVE MAPS
CSV2GEO provides live conversion of worldwide batch addresses into geographic coordinates
(address to lat long) or turn coordinates into a well formatted address
It creates and publishes interactive maps
Companies using CSV2GEO

Error!
Incorrect file type. We only support XLS, XLST, CSV file type. You can also copy and paste text directly into the text area. Info: if your input file is of csv type, you need to make it
UTF-8 compliant
. Either convert to UTF-8 and load again or relay on our system to try to do it.!
Warning!
Select valid address for direct geocoding or valid coordinates for reverse geocoding. Click
help
for more information.
Street number
Street
City
State
ZIP
Country
Latitude
Longitude
Info! Click on column header(s) to select address parts or click Process Data if data contains only address parts.
Info!
We detected that the language you are using is .
No language was detected. Select language.
Warning!
Selected address token is not valid. Manually select correct address tokens. Click
help
for more information.
Preview Results (
download first 10 rows

)
| Address | Latitude | Longitude | Relevance |
| --- | --- | --- | --- |
Sign up or Sign In by typing email and password.
After that you will be navigated to work history where you can download the file for free.
After that you will be navigated to work history where you will be able to pay for the file.
You must agree to our terms of service and privacy policy!
Your password must be at least 5 characters long. Please try another.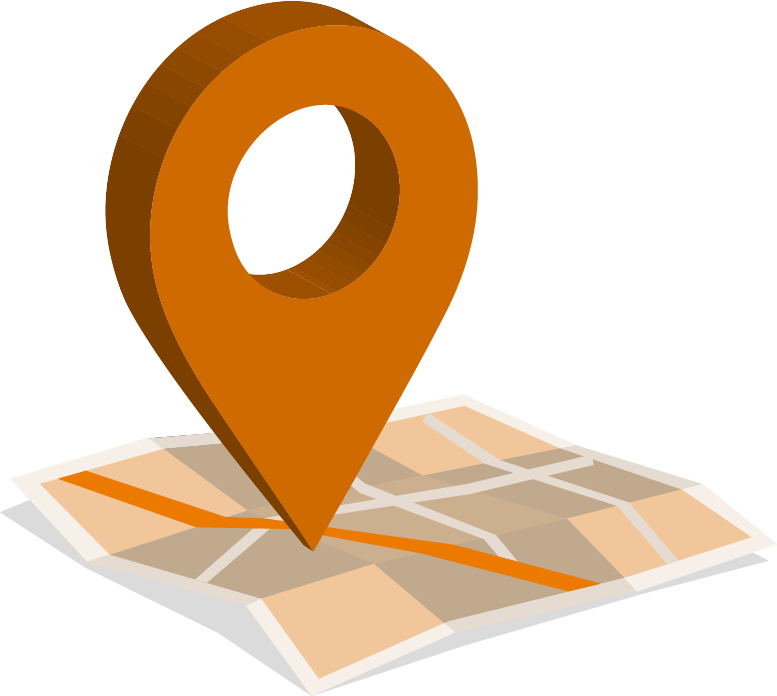 Batch Geocoding
Set of spacial data converted to latitude and longitude from addresses or location.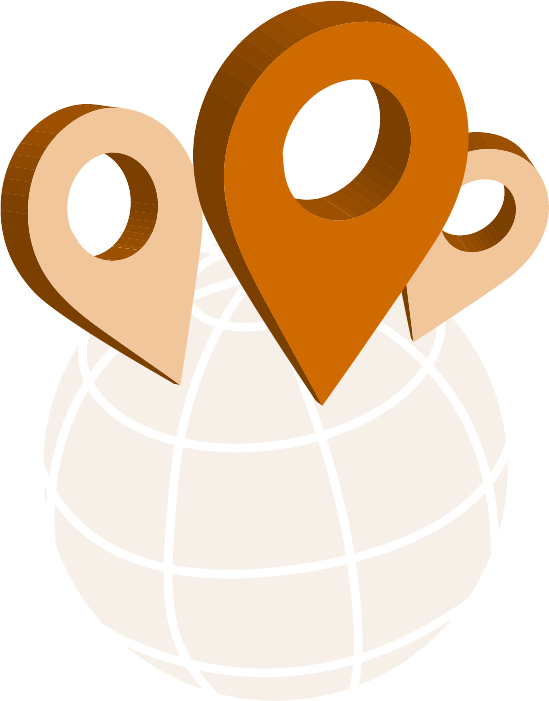 Reverse Geocoding
Point location converted to address or location name from latitude and longitude.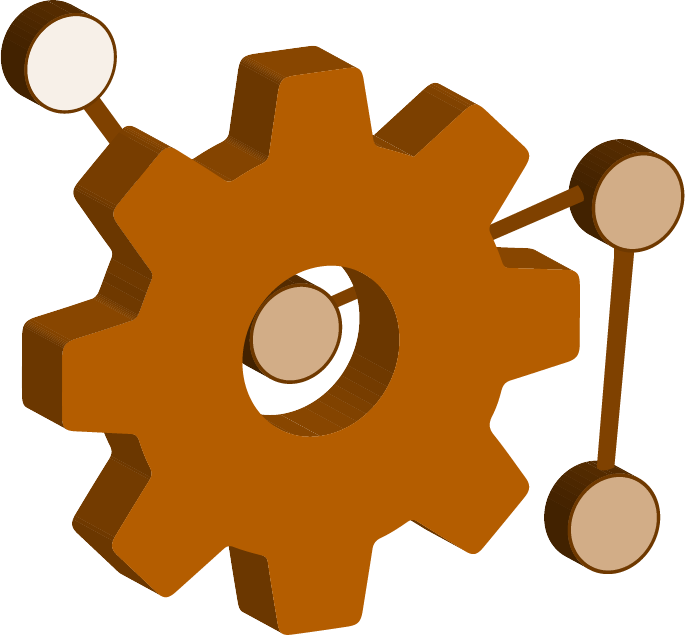 API Services
Application programming interface (API) that takes a set of spacial data, converts it to latitude and longitude from addresses, and produces an interactive map.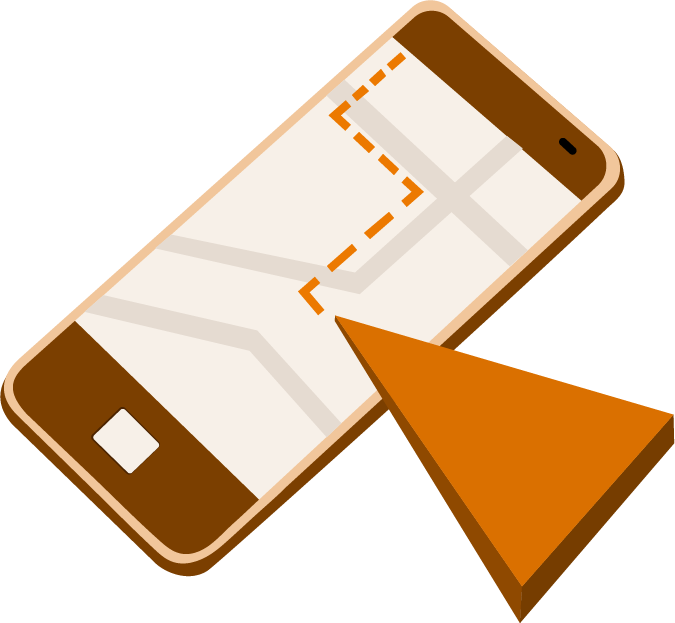 Interactive Map
Digital maps that users interact with using layers and tools embedded inside.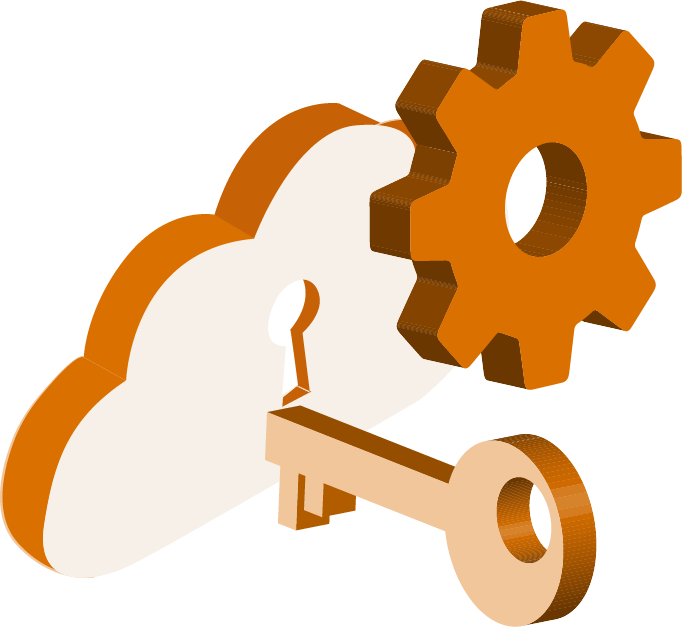 Custom Software Development
Our thirst for quality never stops. We take pride of our final products. We target for performance, reliability, scalability and security. Contact us if you need Software Development.
---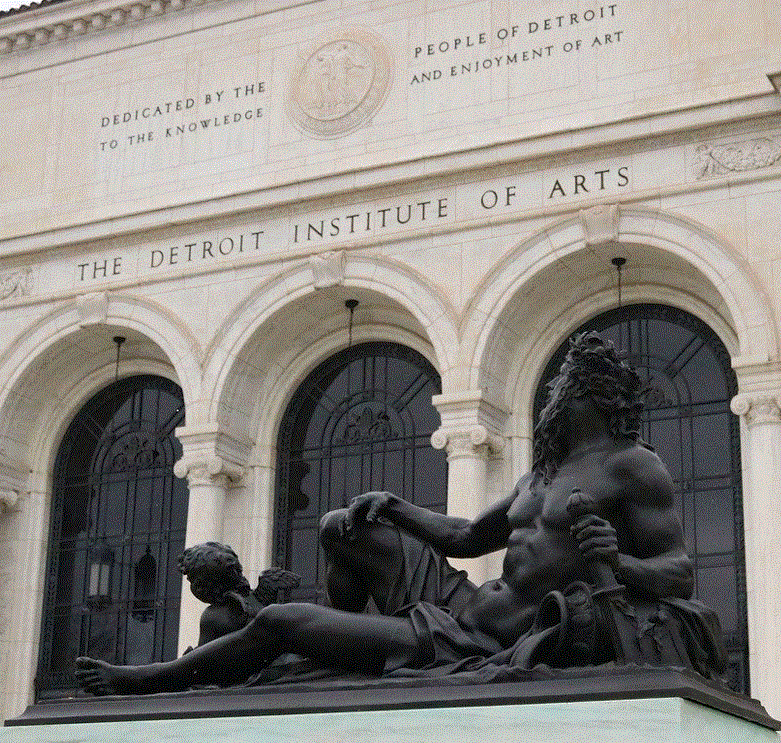 Explore Michigan Art Museums; Batch Geocoded Interactive Map
Michigan is a state of wide interest and culture. High tech urban areas and remote peaceful areas of natural wonder. A rich history that reaches far back before the settlement of Europeans, the Native Americans inhabited this area since the recession of the last ice age.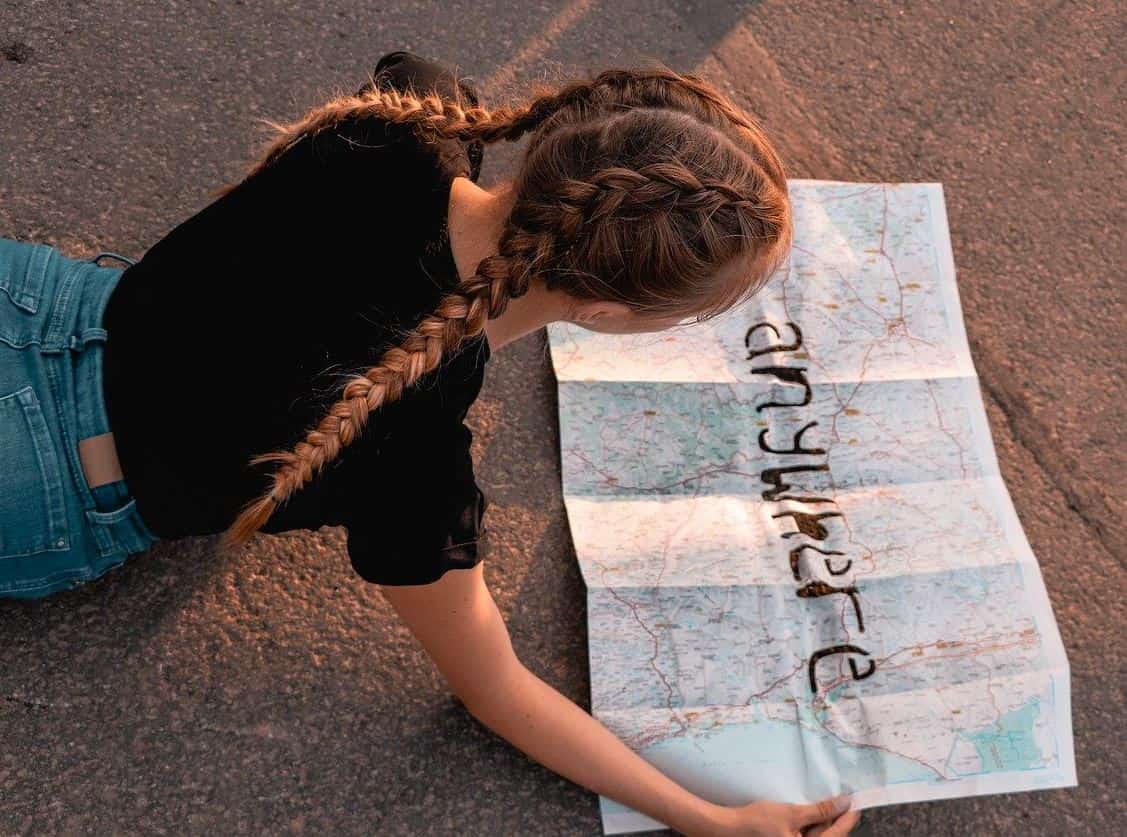 Interactive Maps Embedded in Articles and Blog Postings
Ever wish you could create an interactive map to display with your articles and blogs? Do you know how easy it is ? We use an interesting and exciting set of example data to walk you through the process of generating your own interactive maps.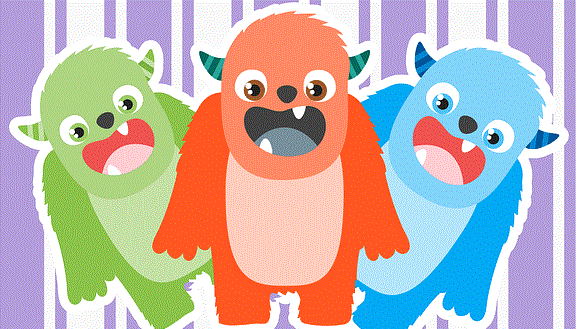 Alabama Bigfoot Sighting With Interactive Map
Bigfoot, Sasquatch, Yeti, Abominable Snowman, etc. are all names given to describe some being or group of beings said to inhabit remote areas of North America. Although descriptions, locations and accounts differ somewhat, most seem to share the common theme of as a large, hairy, muscular, bipedal man/ape-like creature between 6 and 9 feet tall covered in hair described as black, dark brown, or auburn.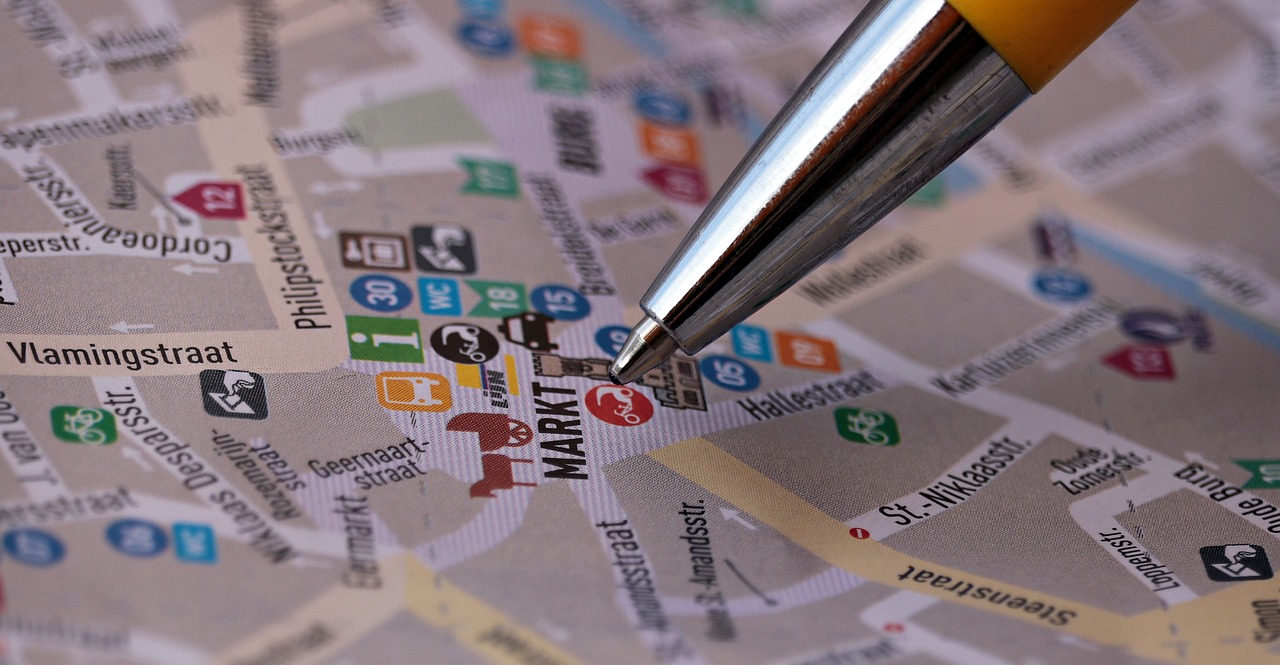 How to Reverse Geocode Data from a Large GPS-IERS Data File?
Many people are familiar with geocoding in their everyday lives even if they don't recognize it by name. For example, anyone using the Google Maps app to get driving directions is using geocoding. Today at least a quarter of all internet searches involve some type of mapped address as a result. It has become like the "bread and butter" of internet business. Latitude and longitude data provided by geocoded address results are considered quite normal. However, the term "geocoding" is not that popular and often creates confusion to the general population.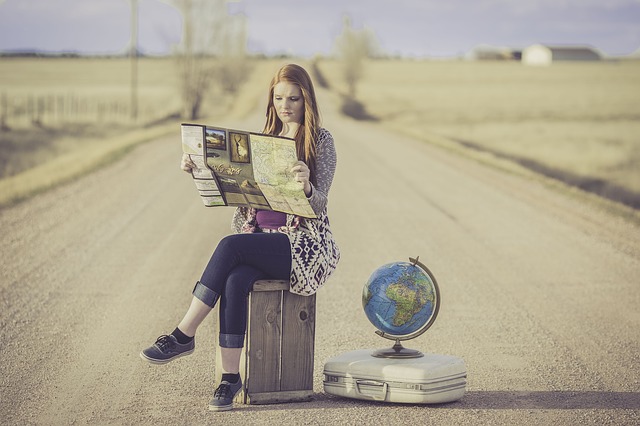 What Components Are Necessary When Geocoding a Batch of Addresses?
There is no historical data telling us when we first used written addresses, but presumably it was long ago. Today, addresses including latitude and longitude coordinates are an essential part of our life. Location driven searches account for at least 20% of all traffic on the internet. Millions of addresses are geocoded daily and the majority of those are done with batch geocoding tools. However, only very experienced geocoders appreciate how address components are used during the geocoding.
GET LATITUDE AND LONGITUDE FROM AN ADDRESS
Get it done with just 5 easy steps
Paste text address or latitude and longitude info or drag/upload any CSV file (
UTF-8 Compliant
) or Excel to start batch geocoding/reverse geocoding
Set up map address fields or geolocation coordinates
We separate an address into six major components (tokens) and give the user the ability to dynamically associate on the fly one or more file columns to a single address token. If reverse geocoging is desired, the user can select the reverse geocoding radio button and then select which columns are latitude and longitude.
Click Process data button
Clicking on the Process button will process the first ten addresses and compile and display their geolocation. In case of reverse geocode it will process the first 10 latitude and longitude coordinates and produce the full addresses.
After a successful payment, batch geocoding will be performed and the output file that includes latitude, longitude and some additional attributes can be downloaded. We preserve the original structure of the input and only add to it the final results.
What makes
csv2geo.com
a different batch geocoder
comparing to the other great batch geocoding competitor tools out there?
It is built with simplicity and flexibility to allow easy batch geocoding by converting address to lat long.

It accepts any type of address tokens and process them into geographic coordinates with minimal interaction from the user.

It provides very accurate online geocoding rooftop results. It also provides live, real time geocode conversion.

Creates a map from the geocoded list. Publish/share interactive maps. Mapping double radius, administrative, and other regions.

Designates unique color map markers. Filter by list columns and column values. Set up marker icons from library.

Mark visited map markers to track progress. Add custom notes to map markers.

It is built with responsive design—works natively well on a laptop, iPod, or a smartphone.

It has a unique authentication/authorization mechanism, so the user does not have to even remember their password when geocode lookup.

It processes first 100 geographical addresses as free geocoder.

It provides reverse geocoding to well formed address.
Scale Campaign presents the CSV2GEO tool in order to assist companies, nonprofits, universities, government agencies, or individuals, with batch geocoding and reverse batch geocoding processes. As one of the vital online geocoding tools, CSV2Geo is user-friendly and offers an intuitive interface to work with. In order to convert addresses into geographical coordinates the user will only need to introduce the addresses via csv file (
UTF-8 compliant
), excel file, or copy text from any device. The obtained results are exceptionally accurate, not interpolated, and the batch conversion process is always done live. As cloud hosted, CSV2GEO can run on any devices, such as laptops, smart phones, and iPods. Moreover, the first 100 addresses can be batch geocoded for free by any user. If user supplies latitude and longitude, and user is looking for coordinates to address conversion, user can run reverse geocoding and obtain back all address tokens, separate or as a full listed address.
CSV2GEO has taken batch geocoding to another level, where the focus is on creating output that can be used as a foundation for accuracy for geolocation. Using that foundation, the system creates automatically interactive maps. These maps allow users to customize the result of the batch geocoding and present/share the outcome to different audiences.
This is the opposite approach of what most data vendors are doing, where they put focus on everything else but not the geolocation. From the ground up, CSV2GEO focus on the geolocation first as a cornerstone for building spatial interactive maps and transfer the power from batch geocoding into the maps and reports.
Use Cases for Latitude and Longitude Lookup
| | | |
| --- | --- | --- |
| Running a political campaign, care about a policy, or you simply want to put a petition on the ballot. | As a bank or audit,advisory institution, geolocation is essential part of tracking and assessing projects and engagements | Jusrnalists work with facts and facts are often related to bulk geolocation and an interactive maps |
| Hundreds of universities and schools use CSV2GEO for their geocoding projects and research | Supply chain is driven by time and geolocation these days. Delivery and transpost grapths cannot be done without using geocoding. | Geolocaiton and batch geocoding is the foundation of real estate business. It is like a treasury map with clues. |
Try batch geocode conversion of first 100 addresses for free
here
Browse or drop csv or excel file here
Provides one of the most accurate GPS address to lat long conversion, compare to competitors. Some competitors use government data to provide latitude and longitude. That data extrapolates and predicts GPS coordinates but has a great margin of error. CSV2Geo uses one of the most accurate map engines and does only live address to coordinates conversions.