Blog Post for Batch Geocoding, Interactive Maps, GIS page 4
Showing 31-32 of 32 items.
As a rule, political campaigns have a predefined set of goals and expectations. Canvassing campaigns are not an exception. In the previous section, we discussed what kinds of personalities may be found among the members of a canvassing team and what roles they can play within a team per their personalities. Based on the roles assigned to the team members, individuals have different goals and expectations.
In this section, we will be examining several roles of the canvassing campaign members and their respective aims and responsibilities.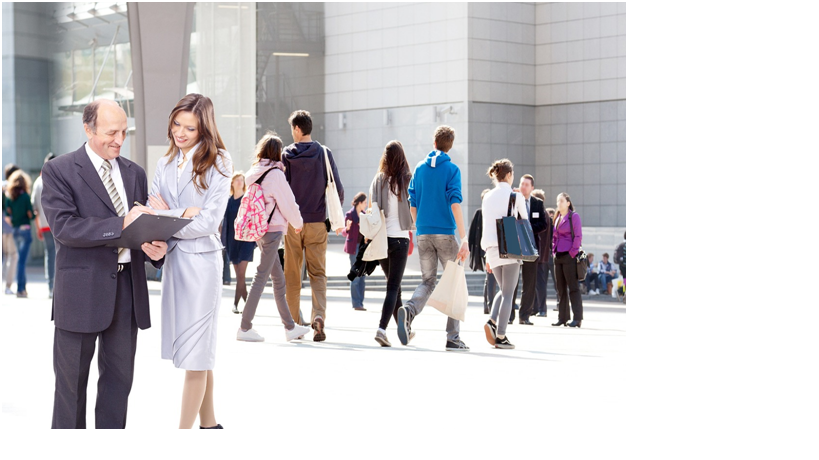 Continue reading to Door-to-door Canvassing Guide - Campaign Owner
Political campaigns put a lot of pressure on people. Therefore, many tend to ignore the efforts of the candidates and avoid political participation at all, which results in the low turnout at the elections and consequently dissatisfaction of the registered voters in the government they had not taken part in selecting.
Other individuals get involved in campaigns because of their passion for a certain controversy or a candidate. These individuals may express their support of or disagree with the issue by participating in door-to-door canvassing. A successful canvassing team can influence the results of a political referendum significantly.
Unfortunately, gone are the days of the Roman Republic when shaking voters' hands and calling them by names would seal the deal for the candidate. Today, the society is large and diverse, and while you can easily have the access to voters' names, it is quite problematic to arrange shaking hands of every single one.
Thankfully, a canvassing team can do the research on the people's viewpoints and dispositions related to the campaign and the issues tackled in it. The team can also increase the voters' support for a candidate or a subject matter.
Continue reading to Door-to-door Canvassing Guide - Forming a Team